Well experienced and dedicated staff
Has a strong team of professionals who are
highly passionate and committed.
Grow-Well Investments, established in the year 2000 is mainly
into financial planning and training. Started with the base of 50
clients, today we stand proudly with more than 700 satisfied
clients and 300+students as the most efficient service provider for
all the financial products & services including the new age
financial instruments like equity, mutual funds, Insurance and
other investment. Today we are blessed with strong client base
with diversified business and a good infrastructure.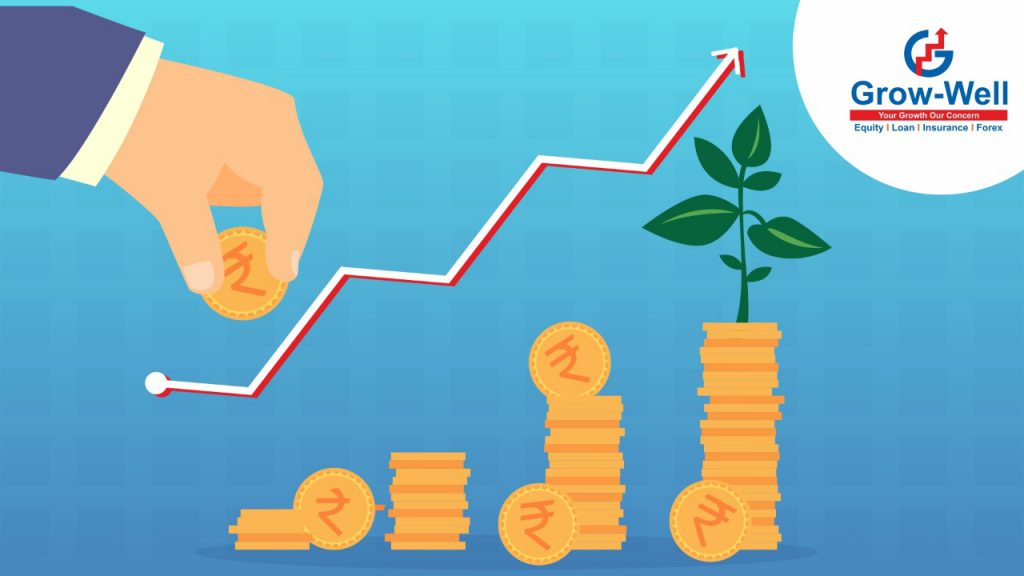 Core specialty of our company is the financial planning services like
Equity | Derivative | Currency | Mutual Fund | Insurance | Loan
Financial Planning  & Training center
Strong research and advice provided along with latest technology to experience hassle free
trading experience.
Dear Growwell Team, Thank you for your excellent knowledge and commendable work for the past 7 years. You are upto date with your synopsis at any given point of time for any market related queries. You have thoroughly handled our portfolio giving me optimum returns considering the volatile markets over the time. Always keep up the best of work. Looking forward for a lasting relationship at Growwell.
A small note from me to your team. I've been associated with Growwell Investment since quite some time now and I have to say the team is fabulous, and to be precise efficient and totally updated with their knowledge bank. I have to mention the staff has been so prompt in updating me on a regular basis, they remembers the trading code numbers n my daily trades also at the tip of their tongue. They are commendable with their work and definitely deserve to be rewarded. Team keep the good work going, you guys are thorough professionals.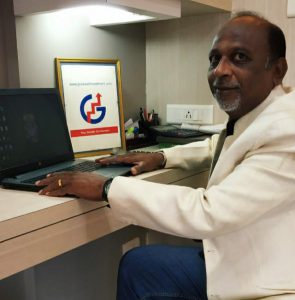 OWNER
Qualification- B.Com, DTL
Experience- 18yrs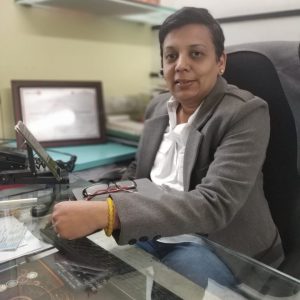 OWNER
Qualification- QPFP, MBA( Fin & HR)
Experience- 19Yrs
Would you like to grow with us?
We provide all investment products under one roof according to your financial requirements