Grow-Well Investments, established in the year 2000 is mainly into financial planning and training.
Core speciality of our company is the financial planning services like
EQUITY ,DERIVATIVES,CURRENCY, MUTUAL FUND ADVISORY, PMS, LIFE INSURANCE, GENERAL INSURANCE, LOAN ADVISORY, FINANCIAL PLANNING, REALITY ADVISORY , SHARE MARKET TRAINING.
Grow-Well Investments, established in the year 2000 is mainly into financial planning and training. Started with the base of 50 clients, today we stand proudly with more than 700 satisfied clients and 300+students as the most efficient service provider for all the financial products & services including the new age financial instruments like equity, mutual funds, Insurance and other investment. Today we are blessed with strong client base with diversified business and a good infrastructure.
Ms. Bijal Gandhi has started her financial market career in 2000 & has overall 17 years experience in the stock & financial markets. She is a MBA (FINANCE AND HR) by qualification. She always had a desire to not just maintain the status but to get bigger and better. Her passion, Vision, Solid Research & Solid Advice has helped her not only create wealth for her clients but create a solid base of extremely satisfied clients.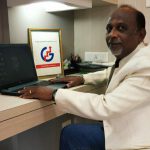 Qualification- B.Com, DTL
Experience- 18yrs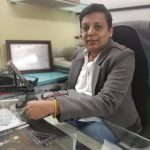 Qualification- QPFP, MBA( Fin & HR)
Experience- 19Yrs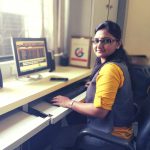 Total experience -13 years
Qualification – BCS
NSE certification in Financial Planning and Wealth Management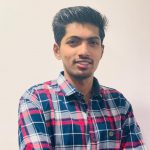 Total experience -4 years
Qualification – BBA
Qualified Personal Financial Planner (QPFP)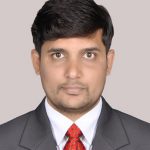 Total experience -14 years
Qualification – B.Com
NSE certification in Technical Analysis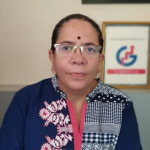 Total experience -3 years
Qualification – B.Com
We provide all investment products under one roof according to your financial requirements.
GROWWELL INVESTMENTS has a strong team of professionals who are
highly passionate and committed.
Strong research and advice provided along with latest technology to experience hassle free trading experience.
Would you like to grow with us?
We provide all investment products under one roof according to your financial requirements